The BEST music in the industry for your performances!
From the producers you know and love that deliver high-quality again and again....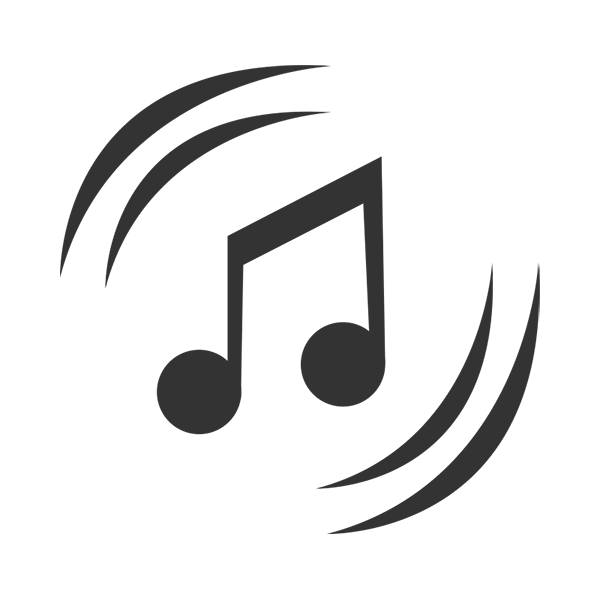 High-Energy, Quality Music
Your team deserves an original, production-quality track, for game day performances and elite competition — that will provide them with the confidence they need to perform their best!
From the Best Producers
We work with the best music producers in the business to deliver quality, high-energy, impactful mixes to give your team the competitive edge.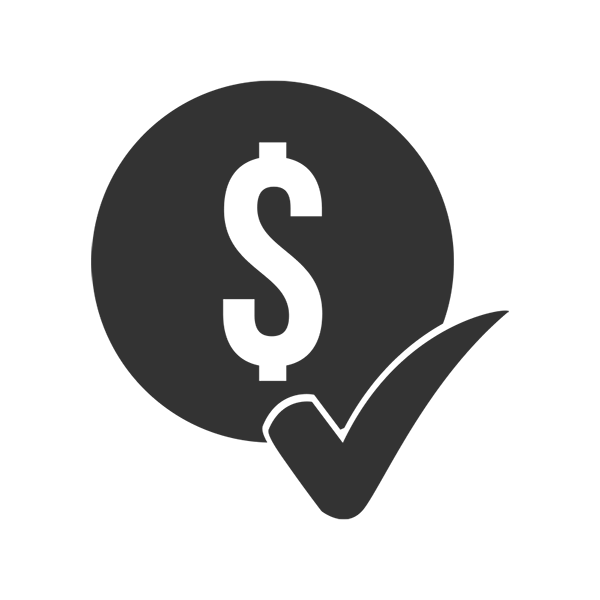 At Affordable Prices
For the first time, your team can access the same mixes as the pros – for budget-friendly prices that won't break the bank.
Hard-hitting and EPIC mixes that give your team the edge they need to hit stunning and captivating routines
Your music should inspire you to strive for greatness, whether you're at a competition, practice, or at home running through your routine before the big event. Our premade cheer mixes nail it every single time.
Take your cheer routine to the next level!